COMING SOON: The Do-It Q-bit DIY Kit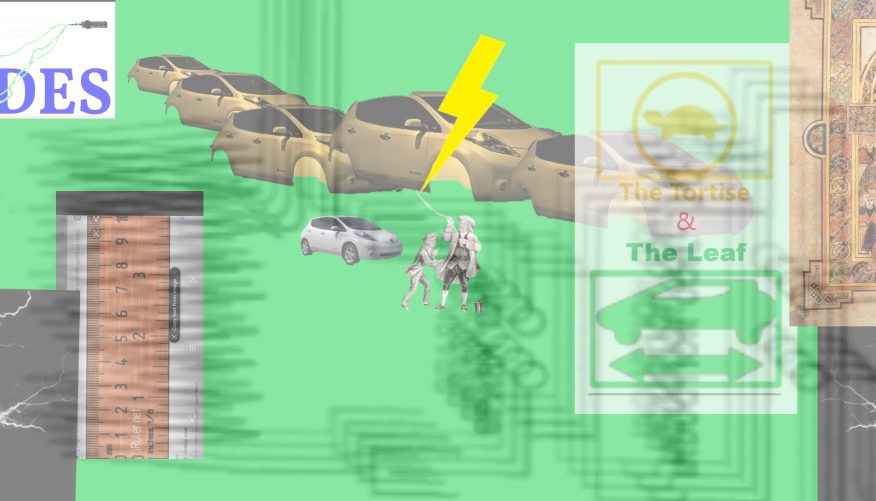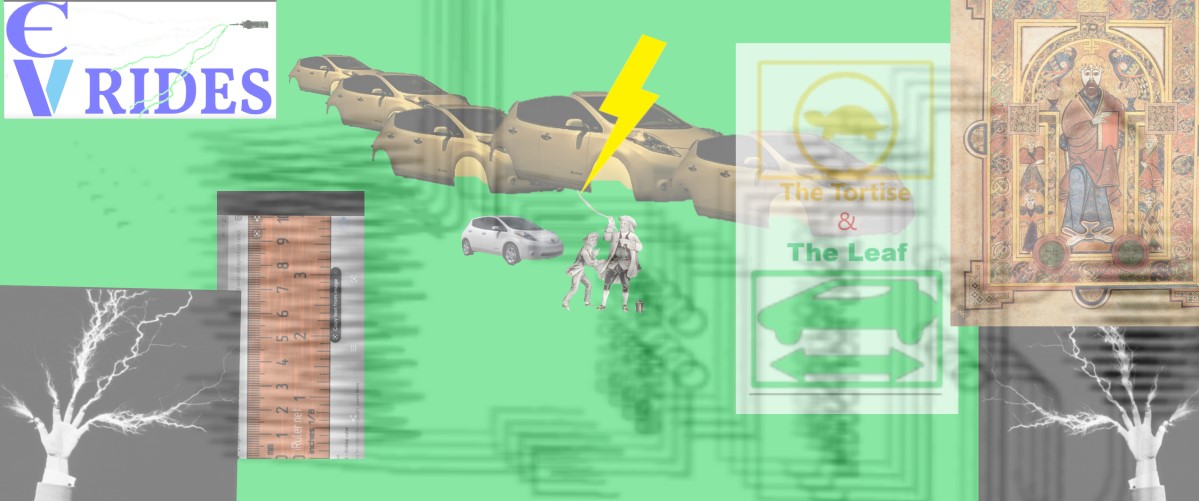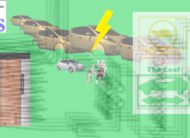 Vehicle Overview
Vehicle Location
EV Rides is thrilled to announce the release of the Do-it Q-bit DIY kit. EV Rides is the leader in Leaf battery upgrade and replacement services. Located in Portland, Oregon, however, We have sometimes been frustrated in our efforts to deliver our patented "Range Serenity" to inquiries from other parts of the country. Outside Oregon, "There's a lot of far out there."
The kit includes:
* A battery translator device to make the new battery work with your old Leaf
* Live video installation support
* Unlimited access to EV Rides telephone support, before, during, and after project
* a 1 year warranty on all parts
Price: T.B.D.
ALL PURCHASERS MUST BE VETTED BY EV RIDES BEFORE RECEIVING Do-it Q-bit. EV RIDES RESERVES THE RIGHT TO REFUSE ANY CUSTOMER WHOM THEY DEEM INCAPABLE OR LACKING THE SKILLS NEEDED TO COMPLETE THE PROJECT.